5 tags
1 tag
6 tags
5 tags
3 tags
3 tags
5 tags
3 tags
3 tags
3 tags
5 tags
5 tags
4 tags
4 tags
6 tags
8 tags
4 tags
3 tags
3 tags
4 tags
4 tags
7 tags
3 tags
2 tags
Explanations
@bodyguard4JandJ started a Wordpress account and I left a comment which is still awaiting moderation.  In the meantime, I figured my loyal followers deserved an explanation regarding my lengthy scarcity here. Some of you know why, most of you don't. Besides the chaos in my personal life, I've had to step back and take a look at how I feel about the show. Below is the comment I left on...
7 tags
3 tags
3 tags
3 tags
3 tags
Remember this? I do. Too bad Sam (and the writers)... →
Thanks to my lovely friend for letting me share what she's made. I wish Sam gave half a damn about his brother.
2 tags
3 tags
5 tags
2 tags
Watch
I am officially dead….. bonersoups: Some of you have asked me to post the video of the gag reel from comic con. Here it is. :) WARNING: I only have like 30 seconds of the video. Security caught me and I had to turn it off. Sorry, I really wish I could post the whole thing.
1 tag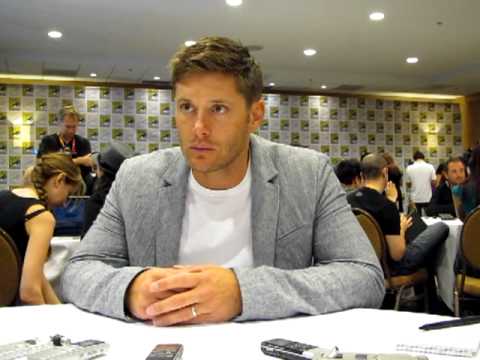 3 tags
1 tag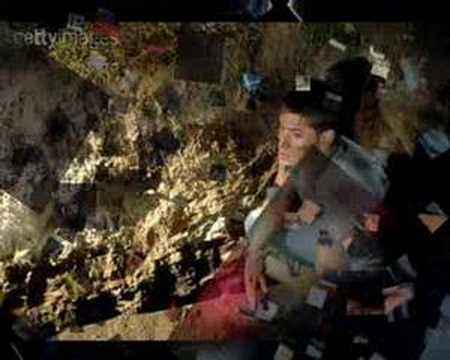 2 tags
1 tag
Check in now for your Supernatural Comic-Con... →
4 tags
2 tags
Vote For Jensen! →
2 tags
Supernatural Comic-Con sticker! →
Don't forget to check in!
4 tags
2 tags
4 tags
3 tags
5 tags
5 tags
4 tags
3 tags
6 tags